Tabloid Sports Days…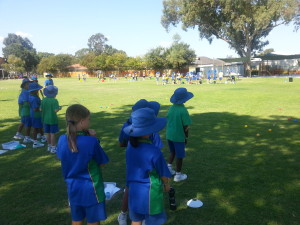 Tabloid Sports Days use physical and recreational activities which can be related to a selected theme. This is an ideal whole school activity.
All activities and equipment will be supplied, ensuring maximum participation in a fun, safe environment.
The school may select from the following options, the price will be quoted on application:
1) Equipment Only – Equipment is Delivered & Collected from the school. The school is responsible for setting up & running the TSD.
2) Equipment (Set-Up) – Equipment is set-up & taken down for the school. The school is only responsible for running the TSD itself.
3) Full Service – Play 4 Life arranges everything for the school which includes running the TSD.