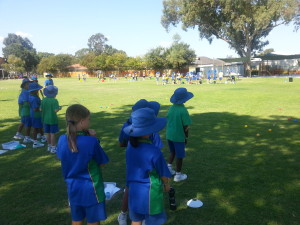 Schools find our programs:
Value adding.
Align with the commitment to the physical  development of each child, which in turn impacts on emotional, social, intellectual and spiritual growth.
Assists them in providing the specified time allowance for physical activity within the school week.
A source of practical assistance in developing physical health and wellbeing.
Support Catholic Schools meet the QCS component criteria, related to:

Student wellbeing.
Staff wellbeing.
School Family and Community Relationships.